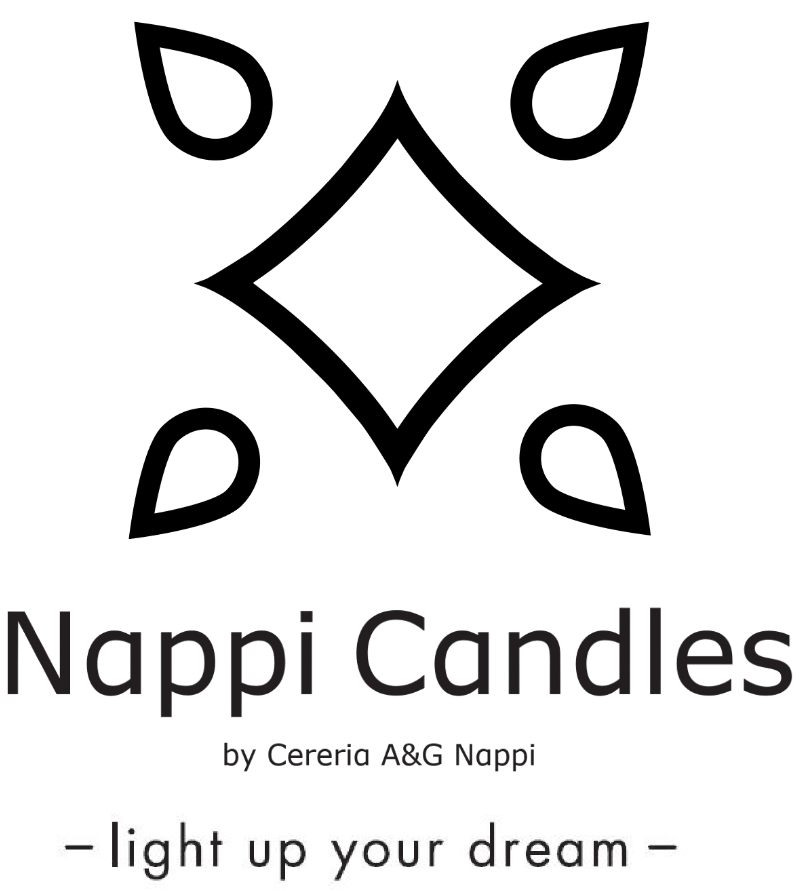 WISHING OUR CUSTOMERS HAPPY HOLIDAYS, WE REMIND YOU THAT ALL ORDERS RECEIVED FROM 02/08/2022 WILL BE PROCESSED STARTING FROM 29/08/2022
Subscribe to our newsletter to not miss the next offers!
Create Your Candle
On A&G Nappi you will have the opportunity to make fantastic candles to your liking, thanks to the very useful accessories in the store. Making a candle could be an enjoyable hobby but it is recommended for adults as children can get burned with hot wax.
Among the essential elements to be able to make it, you will need in addition to the wax and an old pot that you no longer use, also the wicks, the dye for wax and those essences that make candles fragrant and pleasant for the interior of your homes.