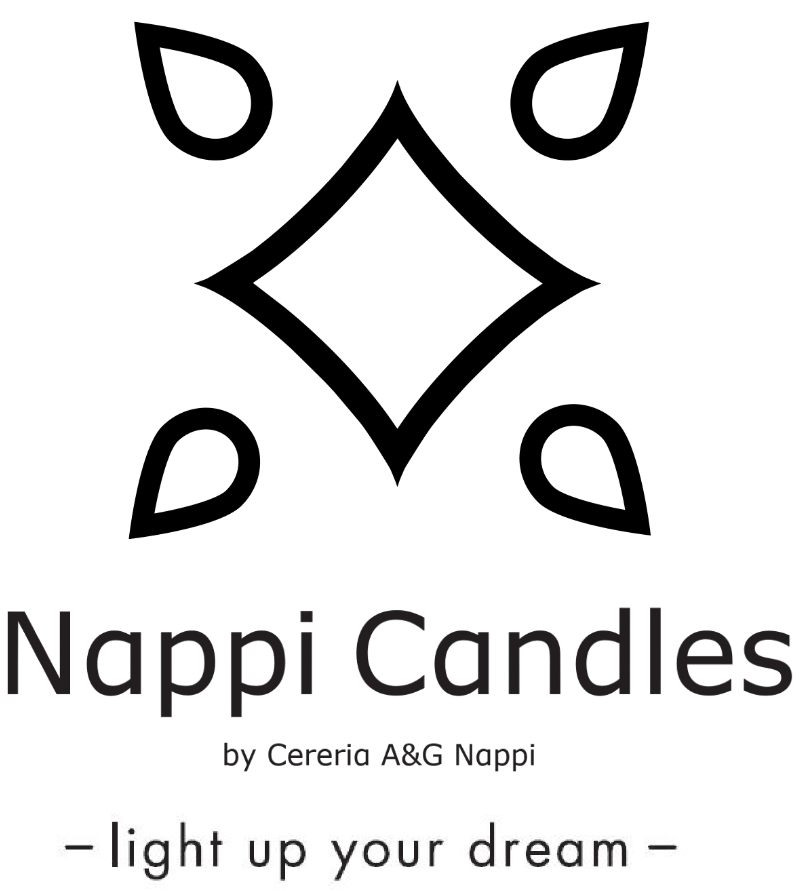 WISHING OUR CUSTOMERS HAPPY HOLIDAYS, WE REMIND YOU THAT ALL ORDERS RECEIVED FROM 02/08/2022 WILL BE PROCESSED STARTING FROM 29/08/2022
Subscribe to our newsletter to not miss the next offers!
Citronella
One of the most well-known and efficient remedies to keep mosquitoes away are citronella candles as the smell is pleasant for humans, but unpleasant for insects, so it is everyone's concern to buy them especially if you live in a house with a garden or near it.
Among the most practical mosquito-repellent candles to place outside houses, but also on the grass or on the terrace, there are the Roman pans, which you can buy directly from the official A&G Nappi store in both earthenware and aluminum.