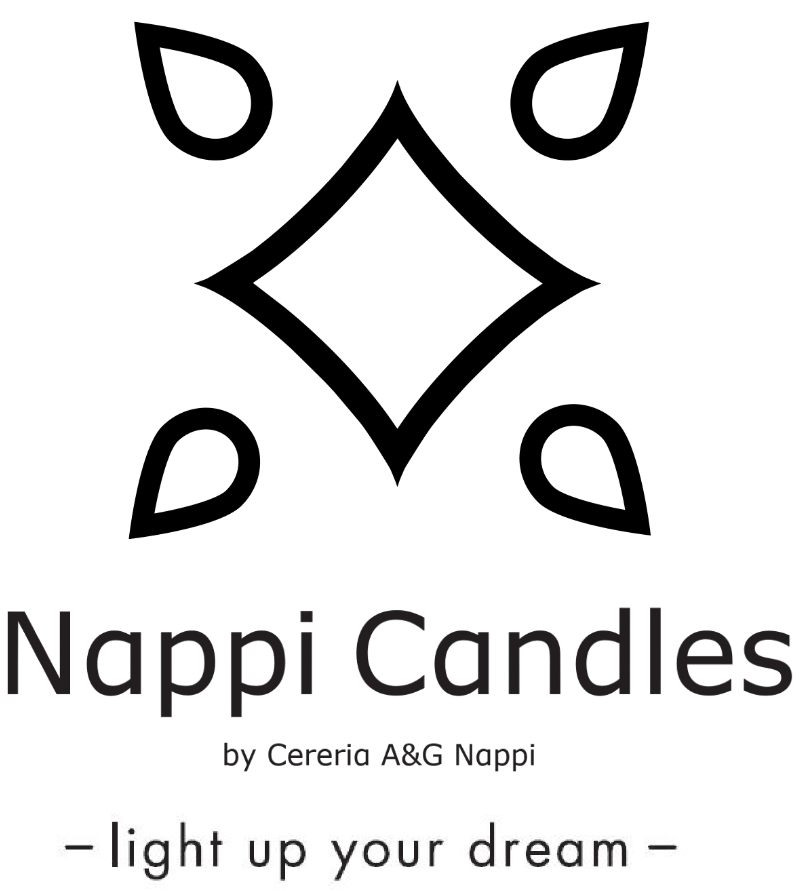 WISHING YOU ALL HAPPY HOLIDAYS, WE REMIND YOU THAT ORDERS RECEIVED AFTER 07/20/2023 WILL BE PROCESSED FROM 08/20/2023
Home Space
In the home space section we offer you our selection of accessories for indoors and outdoors such as lanterns in the form of houses or room fragrances with different essences, suitable for every corner of the house, from that to coffee perfect for the kitchen to the very salty one for the bathroom that you can choose both for the essence or the color based on your furniture.
You will also find lots of tealights, small candles in plastic or metal cups that have different shapes and sizes as well as burning times and scents, from white unscented wax to one with a good smell.
All you have to do is buy on the most important online store for selling candles online.